YOUR SECURITY IS OUR PRIORITY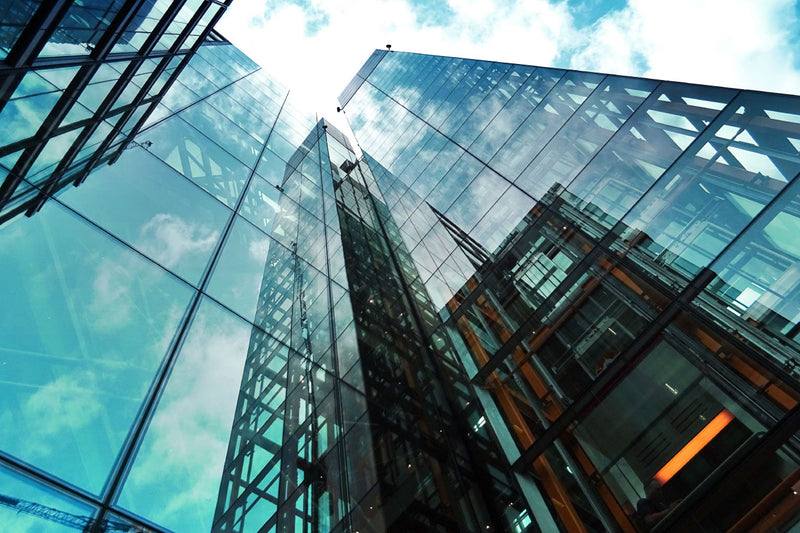 ENHANCE YOUR CYBER SECURITY
At Kernel Afrika, we are experts in cyber security, and through our association with global partners, we offer you the newest technology in cyber security products and services. We are committed to delivering work of the highest standard and work hard to ensure that our team keeps up with industry standards and best practices.

With our assistance, you wouldn't need to take extra steps to protect yourself from cyber-attacks.
What we do
PENETRATION TESTS
Our ethical hackers are skilled at simulating cyber-attacks by using a combination of software tools to help you cover your organisational cyber risks.
TRAINING
We offer training for businesses to improve cyber security skills within their team. Our accredited training covers everything from the basics to advanced threat analysis.
WORKSHOPS
Prevent threats before they become a risk. Our workshops help businesses keep their teams informed about online threats and cover everything from ransomware to phishing to viruses.
YUBIKEYS
We are the official distributor of YubiKeys in Africa. You can shop online for the key that best suits your requirements.
DARK WEB MONITOR
Get ahead of the threat online by using dark web monitoring and mitigating risks associated with compromised or leaked data.
INTERNAL NODE SCAN
Prevention is better than cure. We can help you scan your internal network to pick up any vulnerabilities that may affect your business. Our products can mean the difference between smooth operation and disaster management.
Yubikey collection
Buy YubiKeys directly from our shop
95% of cyber security breaches are due to human error. Time to get prepared.
~ IBM Cyber Security Intelligence Index Report.
Our Accreditations
ISO 27001 Certified Information Security Specialist by TUV Rheinland
WPECB Certified Lead Pen Test Professional by PECB
ISO 27034 Application Security Lead Implementer by PECB
Follow us on LinkedIn for the latest cyber security trends and news, along with tips on how to better protect yourself and your organisation against cyber threats.
lINKEDIN